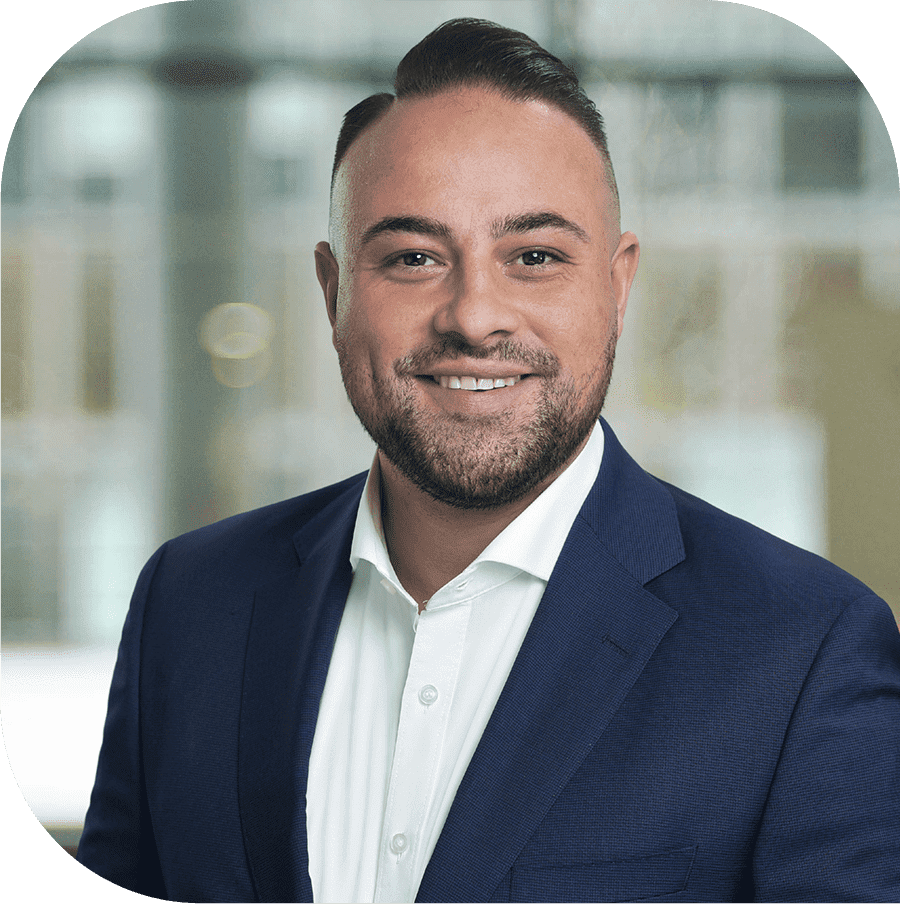 Muamed Safer
Muamed Safer
Before founding PSA Marketing with Pavel, Muamed worked in sales for over ten years in the automotive industry. He is an expert customer service specialist that can find you solutions where most people could not. His experience in one of Germany's largest automobile manufacturers has effectively prepared him to handle difficult customer issues, and his results-orientated analysis of each customer challenge guarantees that every client will receive the best possible results!
Over the last several years he has successfully been working side-by-side with Pavel and has well over 400 satisfied customers under his belt. He knows the ins and outs of the marketing world and understands what it takes to work in E-Commerce. His core focus is on quality and personal support for clients that need assistance with Amazon, Ebay or anything E-Commerce related.
He takes pride in developing solutions for clients where none existed.
Direkt kontaktieren
PSA Marketing
Official Service Partner Amazon SPN
Direkt kontaktieren